Kunz Maschinenbau: Expert. Experienced. Personal.
We're a family-run company located in Mainz-Kastel, centrally located in the Rhine-Main area of western Germany. 
Our area of expertise is specialised machine engineering (with core competence in systems that move, rotate and tilt loads from 15kg to 15 tons), in 3D-CAD and in the maintenance and overhaul of hydraulic systems.
If you need support with the conception, design and production of small specialised machines - or complex production facilities - we'd be very happy to assist you.
Technically we are state-of-the-art, and at the same time look back at a century-long family tradition.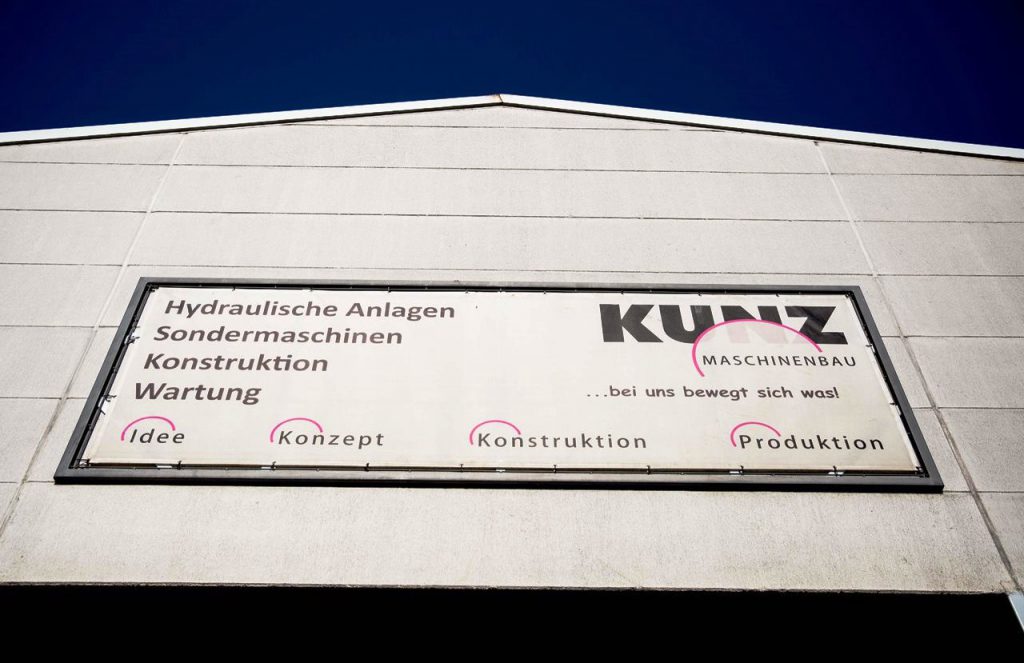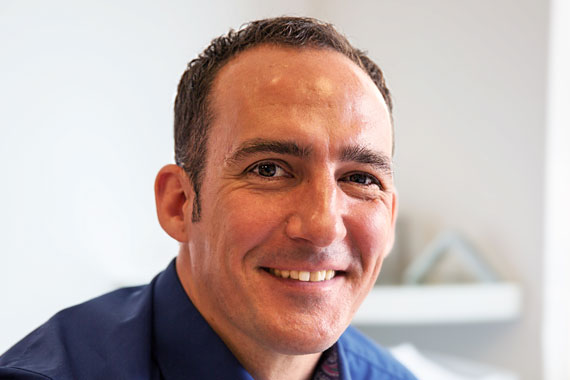 "We're also CAD experts for photo-realistic diagrammes, videos and technical documentation. Today's customer expects a digital prototype, because a picture really does say more than a thousand words. 

This not only enables the customer to get an early impression for how the final product will actually look, feel and function - it also saves time and expense at the production stage."
David Kunz, Senior Management
Certified Engineer
"With us, every customer knows they have an direct line to senior management. We speak honestly and professionally when reaching for a solution to your problem. 
Dependability, quality and punctuality are all a matter of deep pride for us - no matter how large or small the order is."
Karl-Heinz Kunz, Senior Management
Certified Engineer